Helping Your
Small Business
Thrive Online
Affordable and reliable technology services for small businesses:
Web & mobile app system development

Broad-scale technology consulting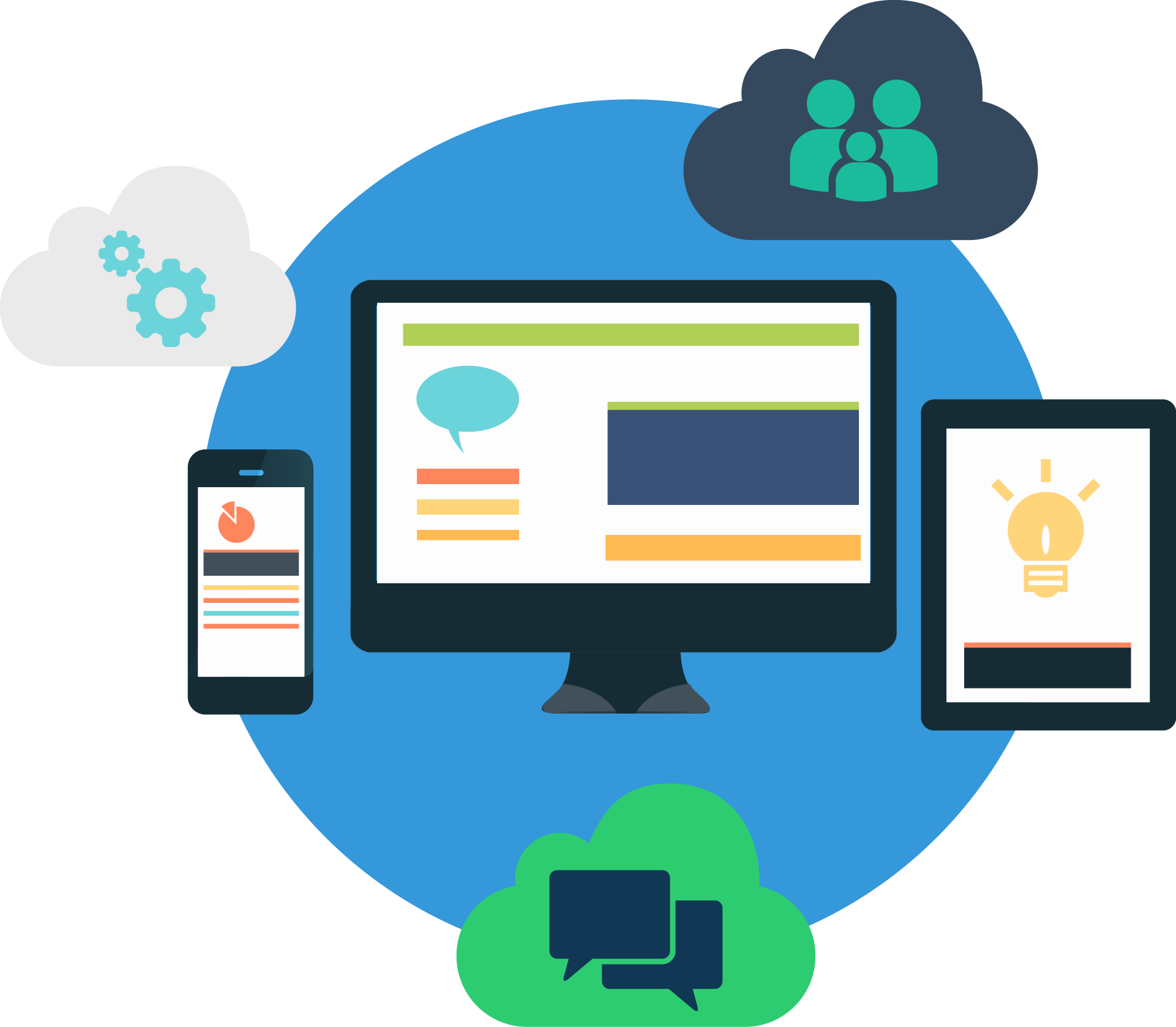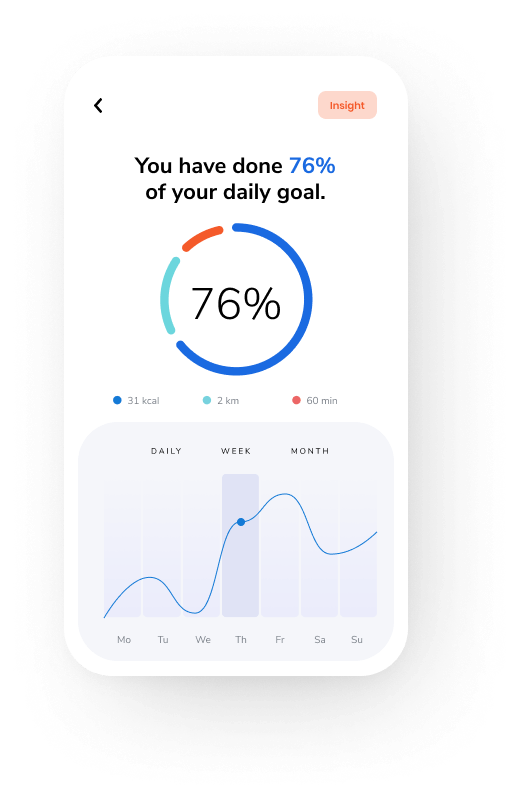 Project Management & Maintenance
Choosing and implementing the right systems is critical for your small businesses. We provide flexible services for all phases of project management, as well as platform maintenance and administration.
An Intelligent Design Approach
Build it Right the First Time
We draw from more than 20 years of experience to help small companies and organizations build platforms to solve a variety of complex business needs.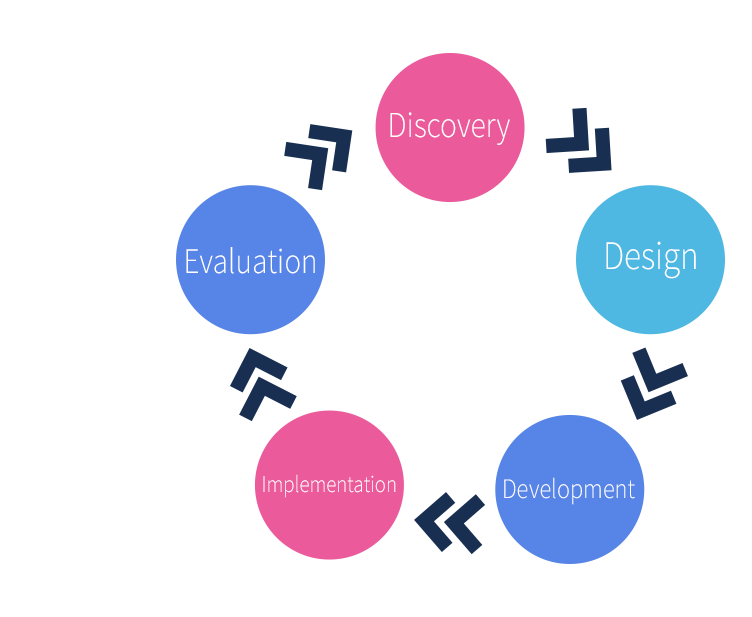 Building Custom Web Apps & Systems Since 2003
From Silicon Valley to Main Street, Bridgetheory has been helping organizations navigate the complex world of technology, platforms and online content for nearly 20 years.